AN IMPORTANT MESSAGE FROM OUR FOUNDER: PETER SPIEGEL
AIRDOCTOR'S 6 UNIQUE FEATURES


Dual Action Carbon/Gas
Trap/Voc Filter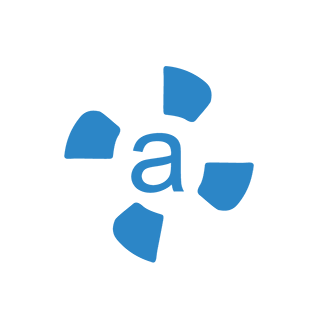 Auto-Mode & Air
Quality Sensor




Capture The Contaminants You Can't See


BACTERIA
0.06-0.2 MICRONS


PET DANDER
2.5-10 MICRONS



Laboratory Results Prove AirDoctor Removes 99.99% Of Tested Bacteria & Viruses.
PURE PEACE OF MIND FOR EVERY ROOM IN YOUR HOME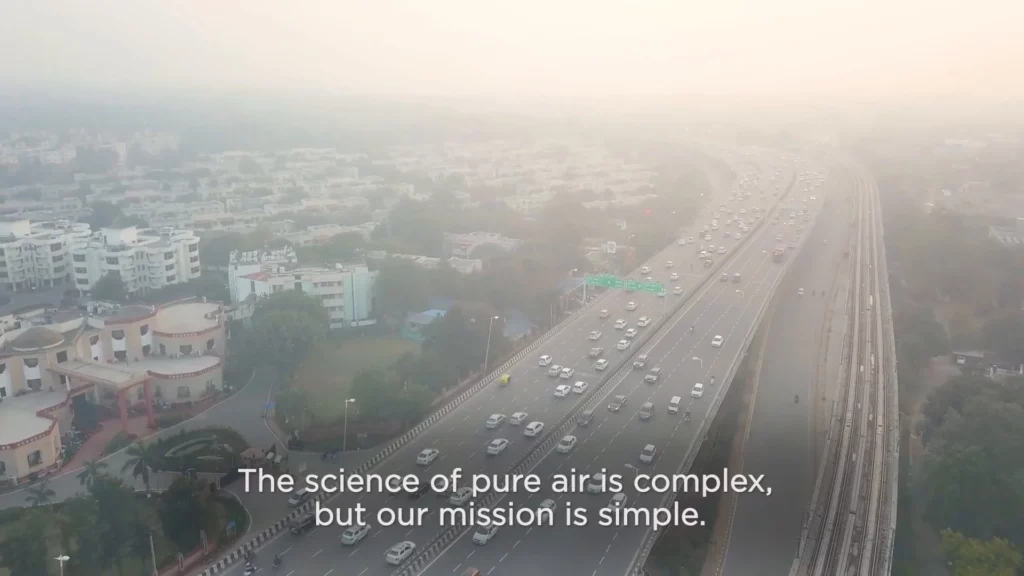 AirDoctor is 100x more effective than ordinary air purifiers
30-Day Breathe Easy Guarantee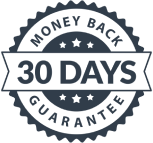 AirDoctor is backed by our Breathe Easy Guarantee. Try AirDoctor in your home for 30 days. If you do not love it, simply contact us to return the product and receive a full refund of your purchase price, less shipping and processing. No questions asked.
The science of clean air is complex. But our mission is simple: to provide uncompromised quality at a revolutionary price. AirDoctor is backed by rigorous, third-party laboratory testing to deliver superior performance and peace of mind.

ORDER NOW
UltraHEPA® FILTER
Captures the Smallest Airborne Pollutants As Small As 0.003 microns.
Carbon/Gas Trap/VOC Filter
Our proprietary dual-action Carbon/Gas Trap/VOC Filter removes dangerous ozone, gases, odors and volatile organic compounds (VOC) like formaldehyde.
State-of-the-art air quality monitor
AirDoctor's Auto-Mode uses a professional-grade air quality sensor to assess the air quality in the room and immediately adjust to the correct level of filtration for pure peace of mind